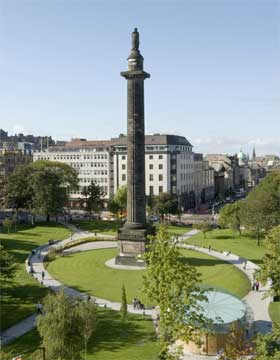 PowerMapper Software is a UK-based software company specializing in web site analysis tools.
The company's first product, a web site mapping and visualization tool called PowerMapper, launched in 1997. SortSite, a web site testing tool, was released in 2007.
PowerMapper Software products are used in more than 50 countries by some of the world's largest organizations. Over 30% of the Fortune 100 use our products including organizations like Boeing, NASA, Shell, Sony and UNICEF.
We are based in Edinburgh, one of the most vibrant, cosmopolitan cities in Europe.